OUR SERVICES
Love travel and offering your customers amazing travel incentives but hate the administrivia involved?
Gratifii can take away the administrative tasks and complexities of organising travel incentives large and small, while creating memorable experiences which drive deeper connections with your clients.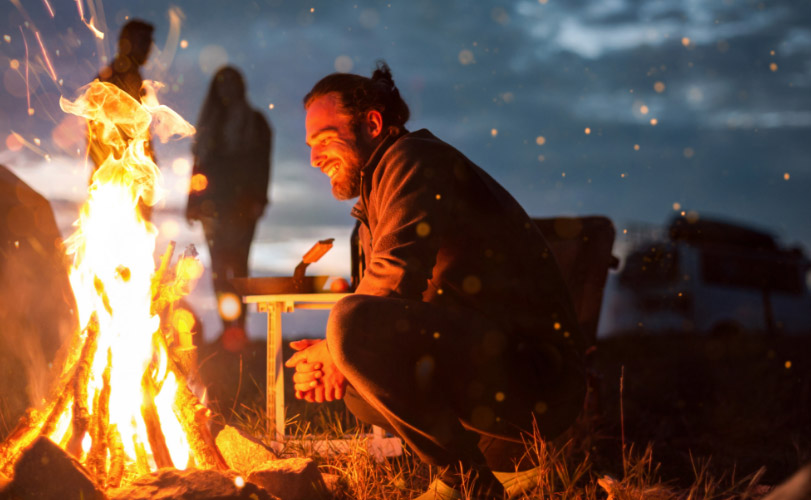 Our full service of offering includes:
And should you require any assistance during the incentive, our team can also be on hand to help with travellers' needs, such as missed or cancelled flights.
It's the stress-free way to creating memorable incentives.
Say goodbye to the headaches of coordinating complex travellers' needs and focus instead on building the great relationships which drive your business. Because the value a well-designed, well-executed travel incentive can deliver is priceless!