SUSTAINABILITY
Achieving Carbon Neutrality

Gratifii is a carbon neutral organisation.
We are committed to operating on a climate neutral basis because climate action is important to us.
Gratifii Limited has been awarded Climate Active certification. The Australian Government-backed Climate Active program seeks to create a collective network of like-minded climate leaders. Climate Active certification is considered one of the most rigorous and credible carbon neutrality certifications available.
Gratifii is a Climate Active Network member and is approved to use the Climate Active organisation certification mark.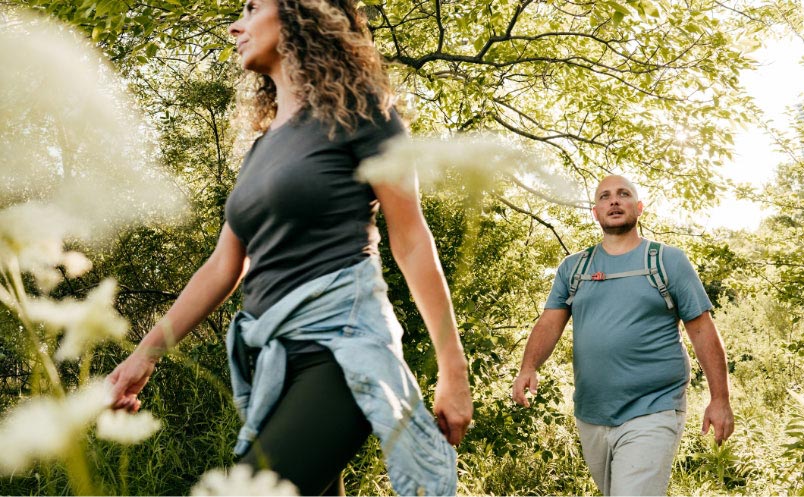 What does it mean to be carbon neutral?
To become carbon neutral, a business calculates the greenhouse gas emissions generated by its activity, such as fuel or electricity use and travel. It reduces these emissions as much as possible by investing in new technology or changing the way it operates. Any remaining emissions can be 'cancelled out' by purchasing carbon offsets. Carbon offset units are generated from activities that prevent, reduce or remove greenhouse gas emissions from being released into the atmosphere. When the offsets purchased by an organisation equal the emissions produced, they are then considered to be carbon neutral.

SUSTAINABILITY
How Gratifii achieved carbon neutrality
Gratifii's goal is to reduce our organisational emissions by 30% by 2032 (compared to 2023).
The first step in Gratifii's emissions reduction strategy was to measure our organisational emissions and then identify ways to do things differently. Things like choosing lower emission business travel, hybrid working to reduce commuting, using public transport when we do travel to the office, switching to carbon neutral alternatives in our supply chain and changing our behaviours to reduce our use of paper, energy and waste.
Then the remaining emissions were offset by purchasing an equivalent number of carbon credits, so that net emissions were neutral.
Gratifii has invested in offset projects from Asia Pacific's largest carbon offset provider Tasman Environmental Markets (TEM):