OUR SUPPLIERS
More Brands.
Bigger Discounts.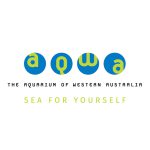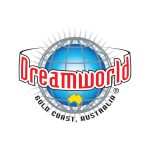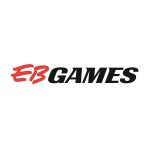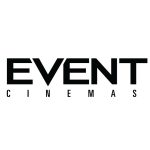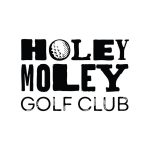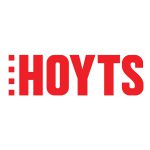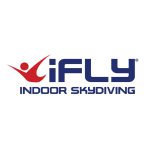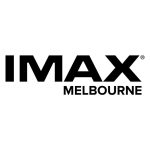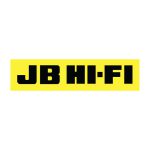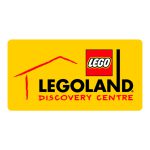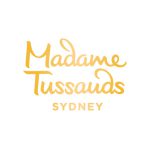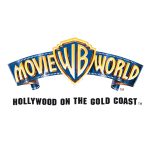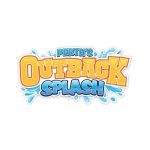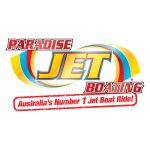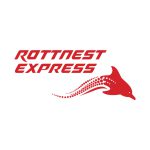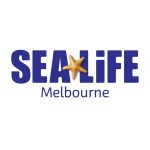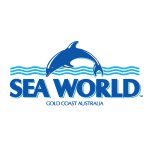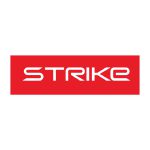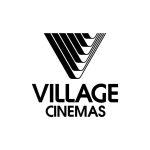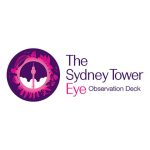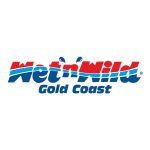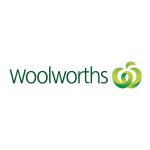 We may already have more than 2,000+ products already available, but we're always looking to add new suppliers so members and employees can access even better deals.
If you are looking to launch a rewards program
Explore Our Existing Suppliers
If you are looking to partner with us
Become
a New Supplier
Access new customers through our client-branded rewards stores. Benefits of becoming a Neat Ideas supplier include:
Joining one of the biggest marketplaces in Australia with reach of over 10 million people
Reach membership and employee groups inaccessible outside of Neat Ideas' network
Expansive online distribution through our branded reward stores
Working with an Australian owned and operated business
Develop joint marketing campaigns and offers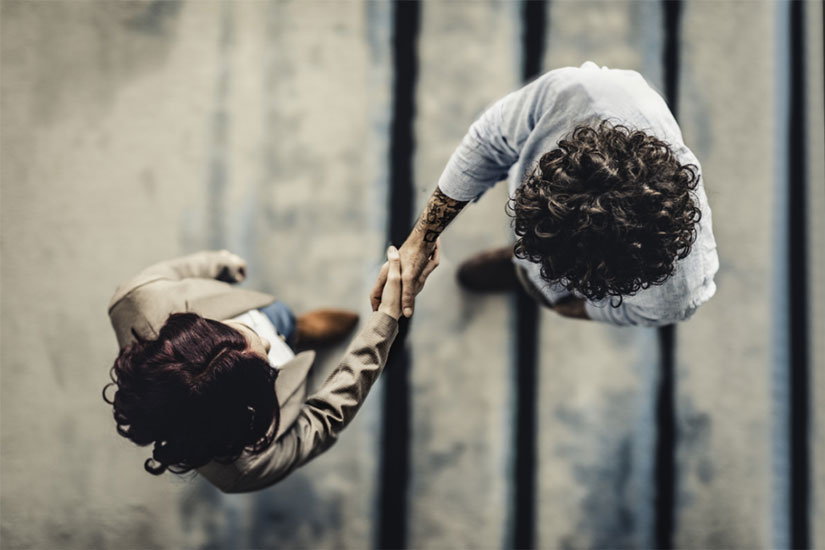 The portals are restricted to closed user groups. They must be a member or an employee of our clients to have access to rewards.
Offers and rewards are communicated through internal communications channels.
Communication channels include direct email, intranet portals, on-site collateral, member magazine editorial and push notifications.