OUR SERVICES
Offer
Rewards
That Inspire
Neat Ideas makes rewarding your employees, members or customers simple. Whether it's discounted groceries, movie tickets, gift cards, dining or entertainment, we offer so many great ways to save.
We have proven techniques to build a stronger bond with your brand. Make rewards a central part of your offering.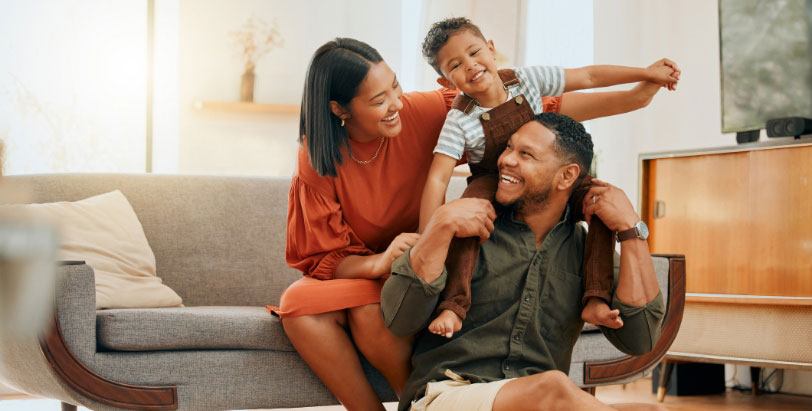 REWARDS FOR
EMPLOYEES
Boost retention and engagement with our employee rewards.
Create an employee reward program that's just right for your people.
Rewarding employees for hard work and achievement is one of the top ways organisations can improve retention and overall engagement. Improved employee retention is not only a money saver (recruitment can be a costly endeavour), but promotes loyalty within the organisation. This goes hand in hand with the engagement that ensures your employees are happy and producing their top work. Then your business can focus on your core business practices and add to the overall value of your brand.
REWARDS FOR
MEMBERS
Reward your members by offering them inspiring ways to save.
As a member-based organisation, your members are the heart of your business. Help them get the most from their membership by bringing them more value.
Recognise how important your existing members are by rewarding them with discounts and special offers.
REWARDS FOR
CUSTOMERS
Thank your customers through enticing rewards and offers.
Offering enticing rewards – like discounted movie tickets, gift cards or groceries – can help build a more engaging customer experience. It's a great way to say thank you for being a customer.
And we know just how to reward your customers: by building an exclusive rewards shop that's packed with inspiration and everyday savings. Your customers could access benefits all year round and save with some of Australia's favourite destinations and retailers.
Bulk movie vouchers – physical or digital
Corporate gift vouchers
eGift cards
Gift hampers
Gifts for your employees:
celebrate a milestone or
recognise great performance
Bulk gifts for your
customers
End-of-year
appreciation gifts
Client thank you or
welcome gifts
Event, team or
sponsorship gifts
Corporate Gifting
How It
Works
Choose your gifts
Select from our huge range and value.
Personalise your gifts
Personalise your gifts with your company's logo or messaging.
Deliver your gifts
We arrange your gifts to arrive on a specific date and time.
If you are looking to partner with us
REWARDS
TRAVEL
Be remembered for creating lasting memories. We help plan unique group travel experiences that people will talk about for years to come.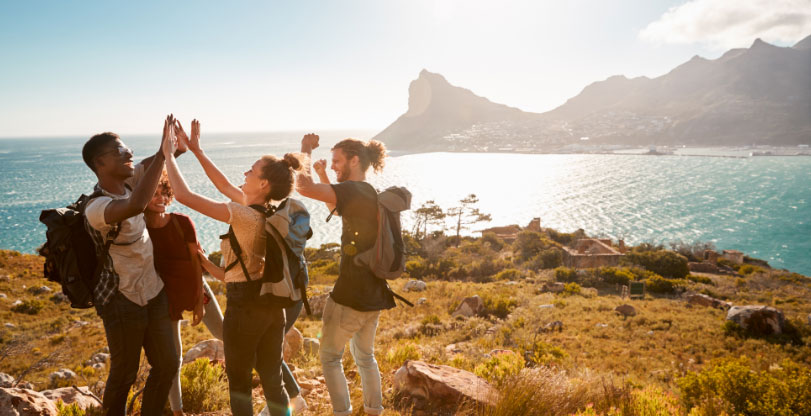 Not Sure What's Right For You?
Each business is unique. We'll help you find the best way to get started.
Looking to engage your employees, members or customers with rewards they'll love? Contact our expert team.