OUR SOLUTIONS
GIVE THEM
A REASON
TO BUY MORE.
We build programs to give your customers or sales teams plenty to compete for – prizes, cash, experiences, or even top-of-the-leaderboard bragging rights. It's all aligned to the desired results you need: driving more revenue, more strategic products, more sales and a better bottom line.
Whether it's a contest, game, sweepstakes or prize drawer, we take the hassle out of consumer or sales promotions. Combined with our top-quality campaign execution, expect great results quickly.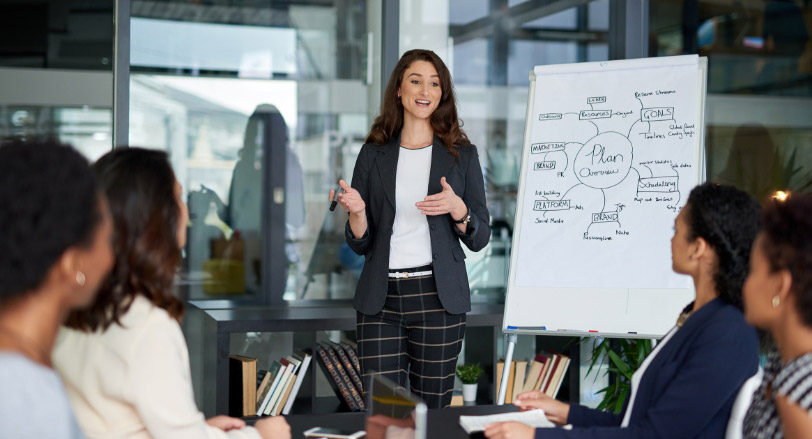 Reach Your
Goals
Identify goals and customise a fully outsourced incentive that suit your needs.
Offer a Simple Claim Process
Remove lengthy claim processes and offer one-click claiming.
Gamify Your Incentive
Use gamification to cut through the noise and create a sense of fun and excitement.
Campaign Activation
Ramp up excitement about your brand with stand-out creative concepts and a high-quality execution plan.
Create Memorable Promotions
Stand out from the crowd with experiences and prizes that cut through the noise.
Drive Sales and Brand Engagement
Wow your customers with sophisticated promotions made simple.
Amplify Your Promotions
From concept development to fulfillment, make your campaigns stand out.
CASE STUDY
Channel Success Stories
Learn how we've helped other brands with memorable sales performance and acquisition campaigns.
Ingram Micro CloudMovers
An engaging but straight-forward, high impact retention incentive to stimulate sales and loyalty via...
Comstor Million Dollar Draw
Bespoke online engagement program, supported by nurture communications and video content effectively...
In a crowded market, we can help you deliver greater sales and stronger brand loyalty with our sales and acquisition campaigns.