OUR SERVICES
LET'S CREATE MEMORABLE CONTENT
Our marketing services are unmistakable.
We're great at making your brand stand out from the pack. Our brains trust of marketing veterans understand what it takes to cut through the noise. Together with you, let our in-house design studio build marketing campaigns that deliver results.
We love to ramp up excitement about your brand by taking an existing offer or campaign to market. How? By showing stand-out creative concepts and a high-quality execution plan.
We can provide top-quality campaign execution when you need it – get out to market, fast and simple. Expect great results quickly.
We also deliver strategy and assets that stand out now and provide a long-lasting brand narrative and creative identity. It's the strategy that keeps on giving.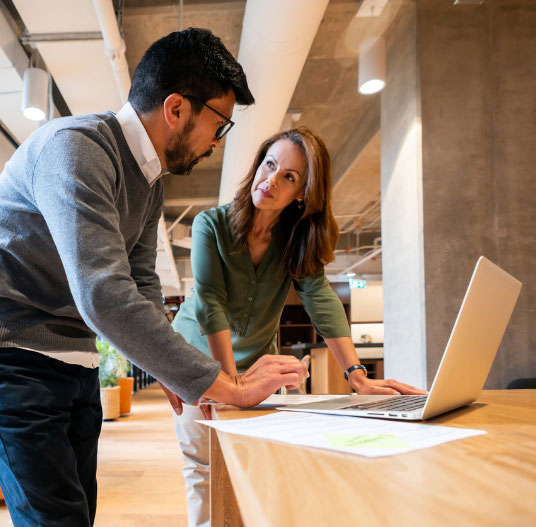 Deliver a
campaign plan for
execution
Host in-depth brand
development workshops
and strategy sessions
Deliver unique
narratives and
creative concepts
Supply you with a detailed
campaign strategy and
user journey
Brands in need of an original, impactful campaign strategy and creative concept
Brands with little pre-existing creative or messaging to build from
Brands who want the long-term benefits of a unique brand story, visual identity and customised messaging to reach new audiences
Brands with a pre-defined go-to-market offering ready to start the creative process. For example: an event series, webinar, new product bundle or solution offering, etc.
Brands needing help to fine-tune their message and get their loyalty campaign market-ready
Brands looking to reinvigorate pre-existing creative work or messaging as a start to a new loyalty campaign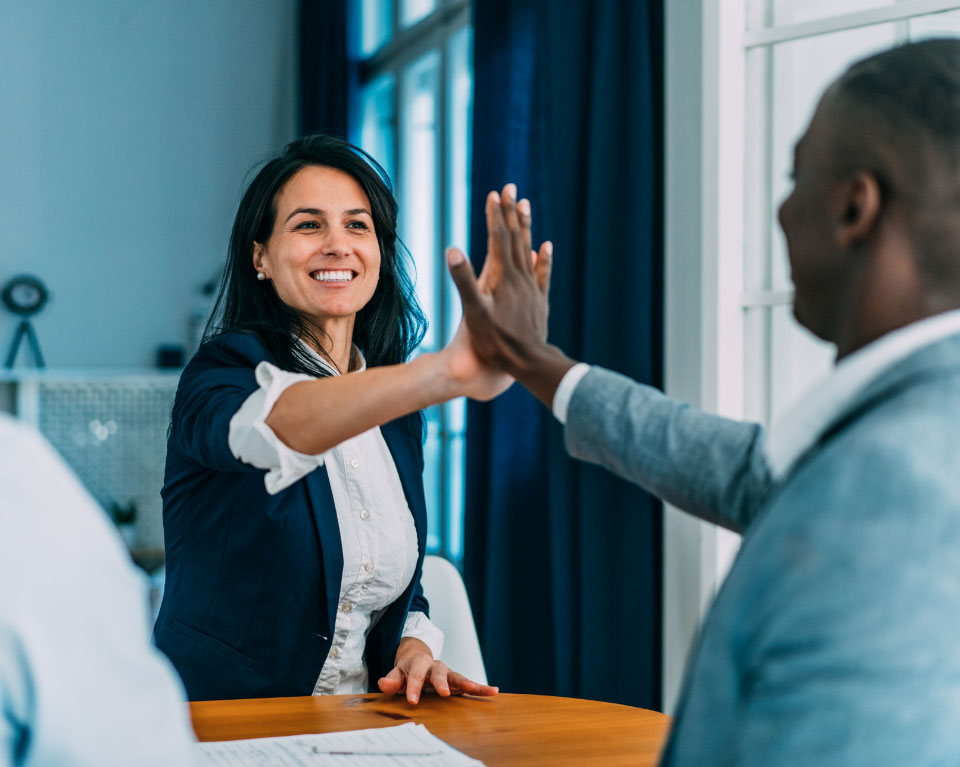 Our Service
Our
Marketing Services
Marketing capabilities to make you stand out.
Design and
Creative
Our creative studio can expand creative concepts across all sorts of deliverables. Make your campaign dance across different channels and mediums for maximum impact!
Design and
Creative
Infographics and digital banners
Animated video and sales presentation decks
Web and EDM design
and much more…
Content
Creation
Sometimes, when you're on a good thing, you just need more of it. We have a great team of content creators for just the job. They love creating longer-form content with substance.
Content
Creation
Long-form eBooks and whitepapers
Written or video case studies
Blog articles and sales collateral
and much more
Promotional
Services
There's no point having all this amazing strategy and content if no one sees it. Get your best content in front of your audience with these promotional services.
Promotional
Services
Paid media (industry news, social media and SEM)
LinkedIn: content management, sales profile optimisation and outreach services
Telemarketing
Not Sure What's Right For You?
Each business is unique. We'll help you find the best way to get started.