Throughout history, loyalty programs have proven their significance, starting from the Great Depression when Betty Crocker pioneered coupon-based rewards for cost-conscious home bakers. Fast forward to the 1990s recession and the global financial crisis of 2008, loyalty programs experienced a surge as consumers sought brands to stretch their budgets.
Today, amidst the cost-of-living crisis, loyalty programs have once again taken the spotlight. The Australian Loyalty Association's Loyalty 2022 Annual Insights Report highlights that consumers are turning to loyalty programs for support. Major retailers like Coles and Woolworths in Australia have responded by enhancing their programs and personalizing offers to cater to bargain-hunting customers who are eagerly signing up.
So, how can a well-designed loyalty program benefit both your business and customers during tough times? McKinsey reports that over 75 percent of customers have changed their buying habits since the pandemic began, increasing the inclination to seek bargains. However, high-performing loyalty programs make a tangible difference by offsetting challenges faced by consumer-facing businesses in uncertain economic environments. Such programs result in higher sales, greater customer loyalty, and improved return on customer acquisition investments.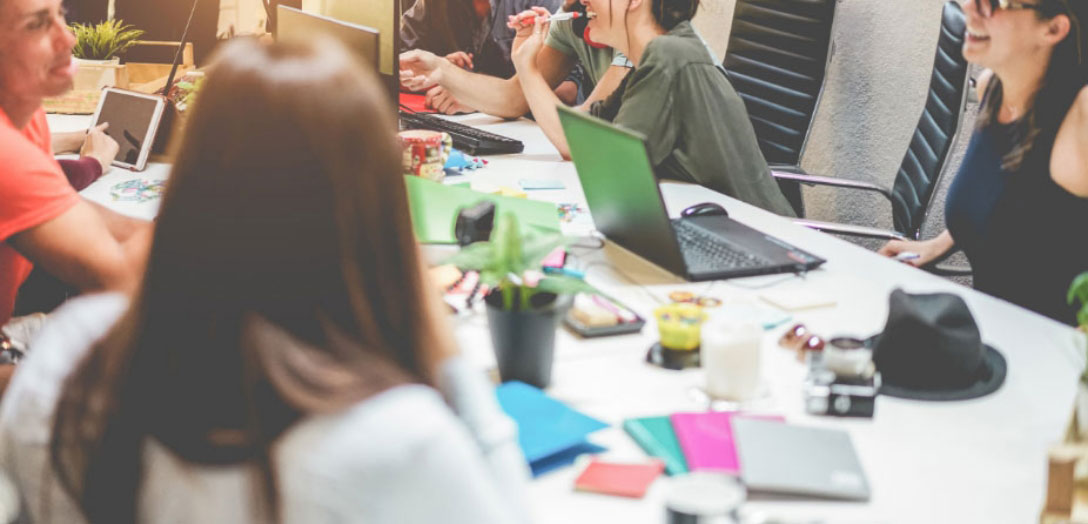 The survey also reveals that loyalty programs drive significant changes in customer behaviour. They encourage increased purchase frequency, favouring the program provider over competitors, prompting recommendations, and a willingness to pay a premium for loyalty points or enhanced status. Additionally, loyalty programs provide valuable data for businesses, enabling better personalisation of future offerings, further enhancing brand relevance.
By implementing the right program and rewards, you can foster deeper loyalty and alleviate some of the financial burdens for customers. This includes providing discounts on essentials like groceries and fuel while offering experiential rewards that bring joy to their lives, even in challenging economic times. The Point of Loyalty's For Love or Money 2023 Australia report emphasizes that customers seek loyalty programs to enhance their enjoyment of life through joyful experiences.
However, loyalty programs aren't solely for tough economic times. The benefits reaped during challenging periods hold equal value during prosperous times, showcasing your appreciation for customers and delivering multiple advantages for your business.
If you're ready to embark on a loyalty program journey or elevate your existing program, don't hesitate to contact us today. Let's unlock the true potential of loyalty together!