OUR SOLUTIONS
UNLOCK THE POTENTIAL
IN YOUR PEOPLE
When you find top talent, you don't want to lose them. Our employee experience programs keep staff engaged, so they know they're a valued part of a high performance culture. That keeps people happy, productive and loyal.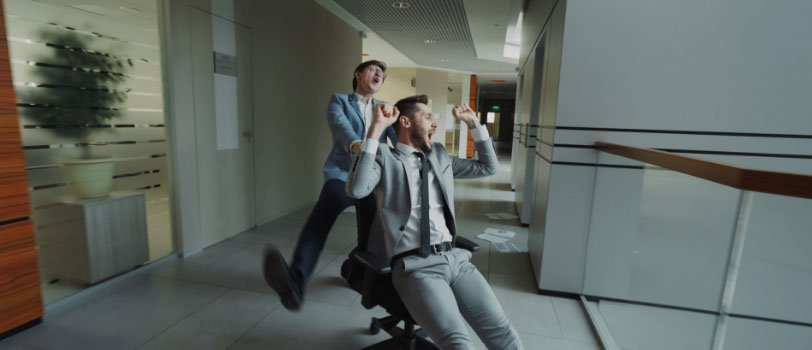 Create Connection and Purpose
Connect employees to your organisation through recognition and rewards.
Surprise and Delight
Deliver greater engagement and retention with enticing employee rewards.
High Impact Strategy And Creative Concepts
We create employee engagement content that's memorable – both in its creativity and results.
Deliver Memorable Experiences
In a busy employment market, we can help your employer brand stand out with experiences, gifts and prizes that cut through the noise.
State Of The Art Technology
Harness our in-house loyalty and rewards platform tailored to your requirements.
CASE STUDY
Employer Success Stories
Learn how we've helped other organisations engage and retain their employees.
Microsoft Operations Surface Sales Campaign
Delivering 500+ new Surface leads through a customised campaign approach
Our employee engagement programs connect loyalty with results. Tap into our expertise.