OUR SOLUTIONS
A DEEP CONNECTION TRUMPS FLEETING
ATTENTION
EVERY TIME.
That's why we build a stronger bond between your brand and your customers. Our loyalty programs offer meaningful experiences and value your customers will remember. And keeping them coming back again and again.
In a busy consumer market, we can help your brand stand out from the crowd with experiences and prizes that cut through the noise.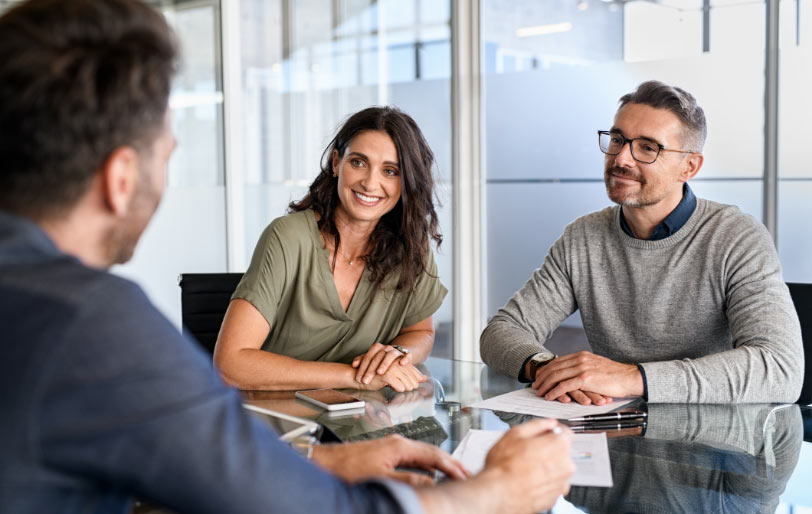 Connect with Customers
Build a compelling, engaging loyalty program or rewards site for your consumers.
Influence Buyer Behaviour
Increase customer visits through gamification, promotions, and special offers.
Build Brand
Love
Enhance customer experience by offering instant rewards, rewards store or auctions.
Surprise and Delight
Deliver greater sales and stronger customer loyalty with enticing rewards.
Drive Sales and Brand Engagement
Wow your customers with sophisticated promotions made simple.
Create Memorable Promotions
Whether it's a contest, game, sweepstakes or prize drawer, we take the hassle out of consumer promotions.
Amplify Your Promotions
From concept development to fulfillment, make your campaigns stand out.
State Of The Art Technology
Harness our in-house loyalty and rewards platform tailored to your requirements.
Case Study
Customer Success Stories
Learn how we've helped other organisations engage and retain their customers.
Into the Wild
A bespoke travel incentive to drive sales both immediately and into the future while strengthening t...
Microsoft Windows 10 Campaign
Heartfelt video brings to life how Spark NZ can help transform business digitally
Our customer engagement programs connect loyalty with results. Tap into our expertise.