OUR SOLUTIONS
INSPIRE YOUR CHANNEL TO WORK HARDER FOR YOU.
Keeping a channel engaged is hard. Inspiring them to take action – even harder! We've got years of insights and experience building engagement programs which delivers results. And when we say results, we mean growth – for you and your channel.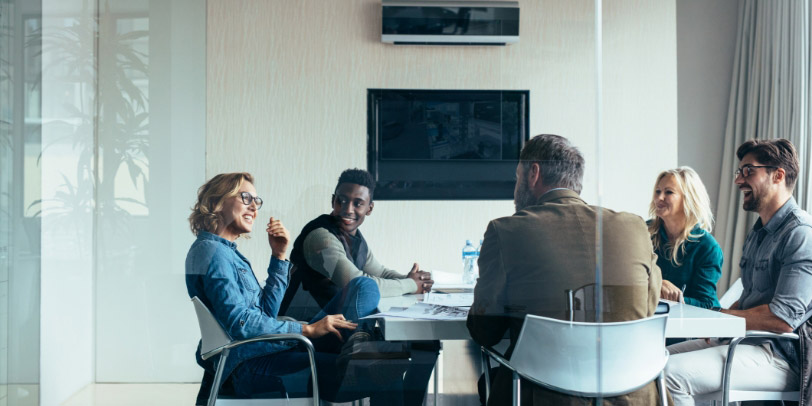 Increase Your Revenues
Segment your incentives approach to ensure you are motivating the middle 60 percent.
Remove
Roadblocks
Cost effectively communicate to your channel on a regular basis.
Long-term Relationships
Separate yourself from the competition by building long-lasting relationships with a channel loyalty. strategy.
High Impact Strategy And Creative Concepts
We create member engagement content that's memorable – both in its creativity and results.
Drive
Engagement
Stand out with experiences and prizes that cut through the noise.
Motivation Though Competition
Optimise your program by tracking growth targets by individuals, tiers or by organisation and letting customers see how close they are to obtaining their reward.
Make It
A Game
Gamification is a fun way to reward positive behaviours you're looking to drive within your channel. Play on your channel's competitive spirit with leaderboards and competitive updates.
Supercharge Your Channel Enablement
Convert passive partners into engaged solution selling superstars by accelerating partner on-boarding, enhance channel product knowledge and rewarding knowledge gained, not just participation.
Simplify
Reward Claims
Give time-poor partners the motivation to come back with one-click claiming, personalised communications and guaranteed regulation and eligibility of claims.
State Of The Art Technology
Harness our in-house loyalty and rewards platform tailored to your requirements.
Get Regular Reporting
Ensure your program has momentum and maximum engagement.
CASE STUDY
Channel Success Stories
Learn how we've helped other organisations engage and retain their members.
Exeed & Kordia Mycloudcalling
Multichannel marketing successfully amplifies the End of Support message out to over 10,000 Australi...
If you are looking to partner with us
REWARDS
TRAVEL
Be remembered for creating lasting memories. We help plan unique group travel experiences that people will talk about for years to come.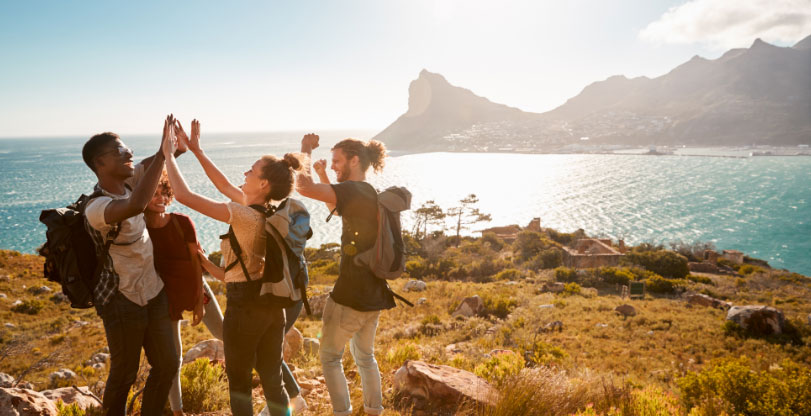 Our channel engagement programs connect loyalty with results. Tap into our expertise.