While cash has traditionally been the primary choice for recognising employee efforts in the workplace, it's essential to recognise the multitude of advantages that gift cards offer over cash rewards. Here are the key reasons why gift cards surpass cash when it comes to acknowledging employee contributions:
Viral Value
In many corporate cultures, discussing cash rewards or bonuses can be seen as a sensitive topic in the workplace. This is less of an issue with gift cards. Employees are more inclined to share what they've purchased with their gift card rewards, whether it's a new TV, sofa, or another cherished item. This also serves as an indirect way to draw attention to the award and the accomplishments that led to it. Word-of-mouth discussions can significantly boost internal interest and participation in your recognition program, especially if your organisation incorporates a peer-to-peer recognition system. More people will be eager to participate and contribute to enhancing the company culture.
True Value
Often, when employees receive cash, it tends to disappear into their routine expenses like mortgage payments, loans, or utility bills. Gift cards, on the other hand, offer guilt-free spending on something tangible that employees may have been longing for, such as new golf clubs or running shoes. Gift vouchers are not perceived as mere compensation but as a genuine reward for their dedication, which aligns with the primary goal of any employee recognition program.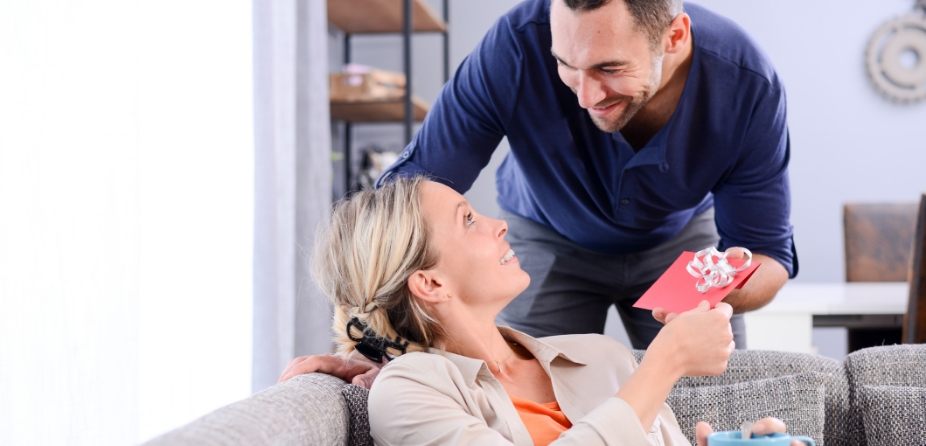 Memorability
The tangible gift acquired with a retailer gift card serves as a lasting reminder of the employee's organisation and their achievements over time. While they may forget about a cash bonus years later, they'll fondly remember the TV or computer they were able to purchase, thanks to their hard work in their role. Memorable gifts enhance the feeling of appreciation in the "thank you" gesture, thereby boosting employee engagement and retention.
Personalisation
Unlike cash, which is a generic gesture, gift cards are, well, gifts. Recipients have the freedom to spend them on what truly matters to them, making the reward highly personalised. This is in stark contrast to merchandise catalogs that limit redemption options. With an internal gift card program, recipients can even choose how they'd like to redeem their reward, whether it's at restaurants, a range of retail partners, for cinema tickets, or contributing to family holidays.
Benefits for Employers
From streamlined administration to cost-effectiveness, gift card programs offer numerous advantages over cash for HR departments. A 2022 study of 1,000 employees and managers by the Incentive Research Foundation found gift cards were preferred over gifts, points or travel rewards, and were second only to cash, as a tangible reward. On a global scale, gift cards, supplemented with locally appealing rewards and tax considerations, can be highly advantageous.
Gift cards offer greater value for both your employees and your organisation compared to cash rewards. While cash often disappears into everyday expenses, gift cards provide a personal and memorable touch. Due to their wide appeal, gift card rewards make team members feel more appreciated, ultimately increasing employee engagement and retention.
To explore the potential of gift cards in your organisation further, reach out to Gratifii today!