Gratifii is an ASX-listed company (ASX: GTI) transforming the way brands can manage and deliver loyalty and rewards. Our full-service solution has everything you need to deliver a loyalty program. We combine technology, content and services to deliver results you'll love.
We are one provider with everything you need:
Gratifii is a complete solution for launching, scaling and managing your loyalty program, with operations in Australia, New Zealand, Singapore and UAE.
Gratifii (previously Mobecom) began as a software development company in 2011, developing customer engagement solutions, and listed on the Australian Securities Exchange in 2017.
Our years of experience building and operating loyalty and rewards systems led to the development of Mosaic, our loyalty platform in late 2020.
Following our vision to become a full-spectrum loyalty provider, we acquired leading content provider Neat Ideas – and their 30+ years of rewards experience – in 2021.
In 2022, specialist marketing agency Hachiko, founded in 2012, joined the family so we could offer loyalty-led marketing services.
Gratifii is proudly ISO/IEC 27001 and carbon neutral certified.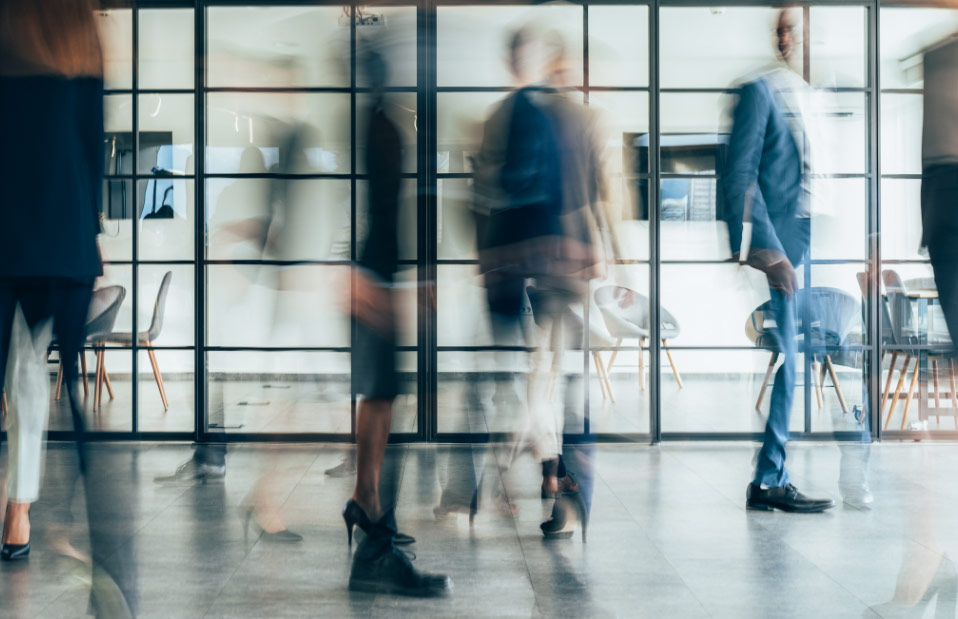 Loyalty
Services
Premium marketing services and consumer promotion expertise
Rewards
Content
Source and supply of market leading rewards and group buying power
Platform
SaaS platform that powers our comprehensive loyalty solutions
Our Values
As a team and as a business, our R.E.P.E.A.T. values are at the core of everything we do.
"Our environment
matters"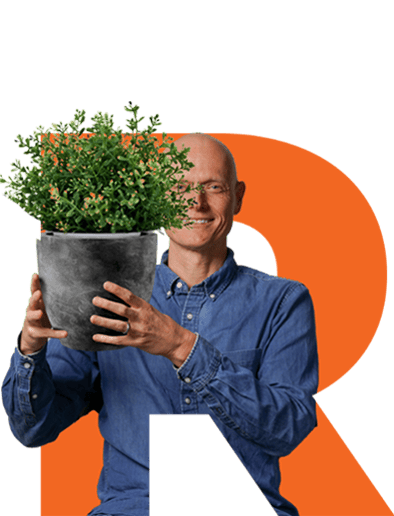 "Love what
you do"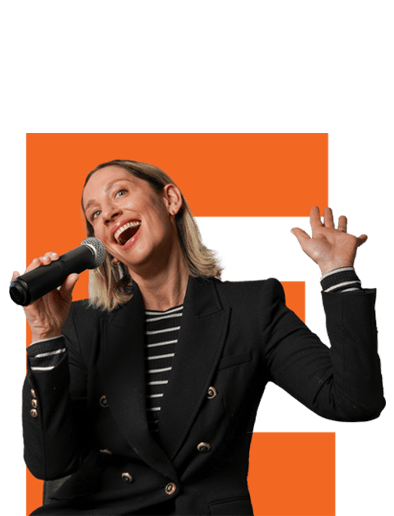 "Make a
difference"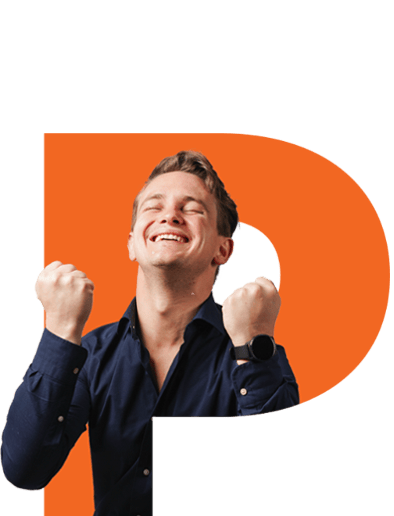 "Make it
happen"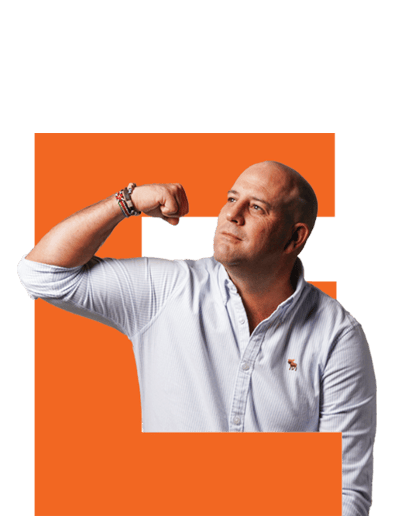 "Never dream about success, work for it"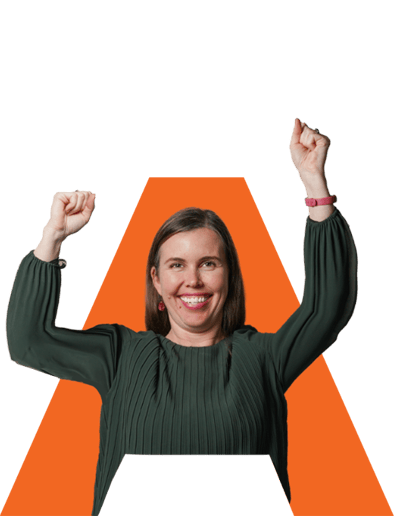 "Count
on us"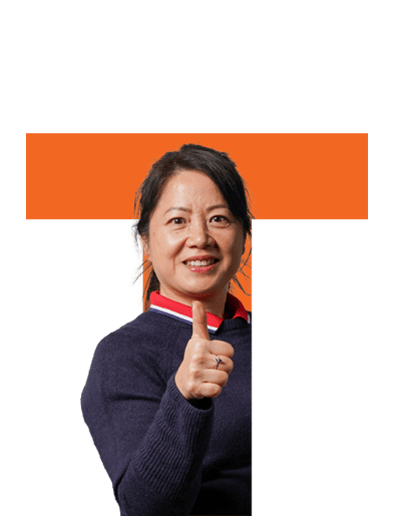 OUR CLIENTS
We Work
With Some
Of Australia's Largest Brands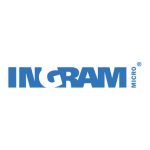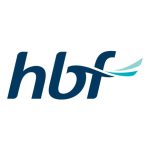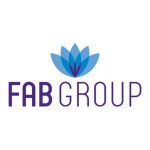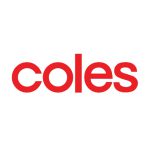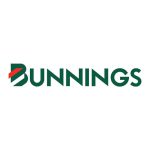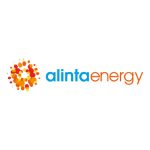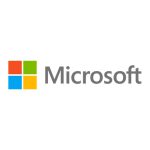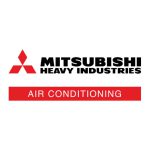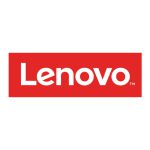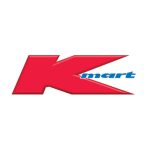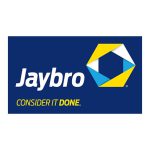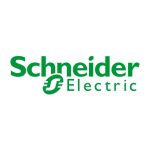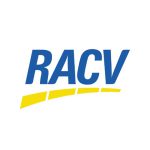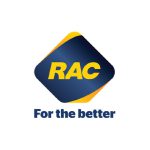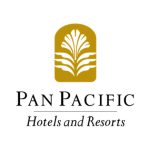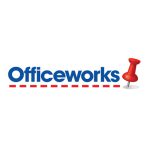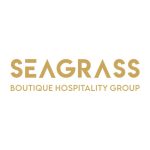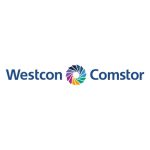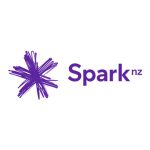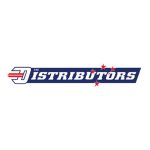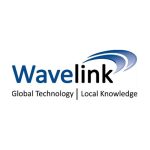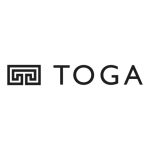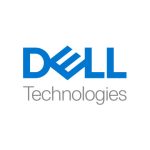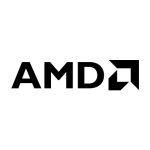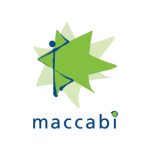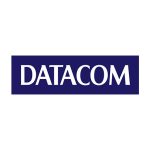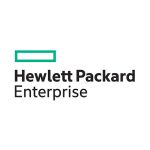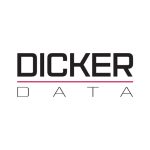 Awards and Certifications
Gratifii is proud to have been recognised as a leading company with sustainable growth. Some of our achievements:

AFR Fast 100 list
3rd place in 2023

Deloitte Tech Fast
50 – 2023 Finalist

Australian Growth Company
Awards – 2022 Finalist

Carbon neutral certification from
Climate Active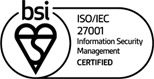 SECURITY
ISO/IEC 27001 certified